Leading Visa Consultancy Firm in Melbourne
Looking for a trusted visa consultancy firm in Melbourne? Look no further than our Oracle Immigration Consultants with years of experience and expertise.
For All Your Immigration Needs
Whether you're looking to study, work or live in Australia, Oracle Immigration Consultants can help. Trust us for all your visa and migration needs.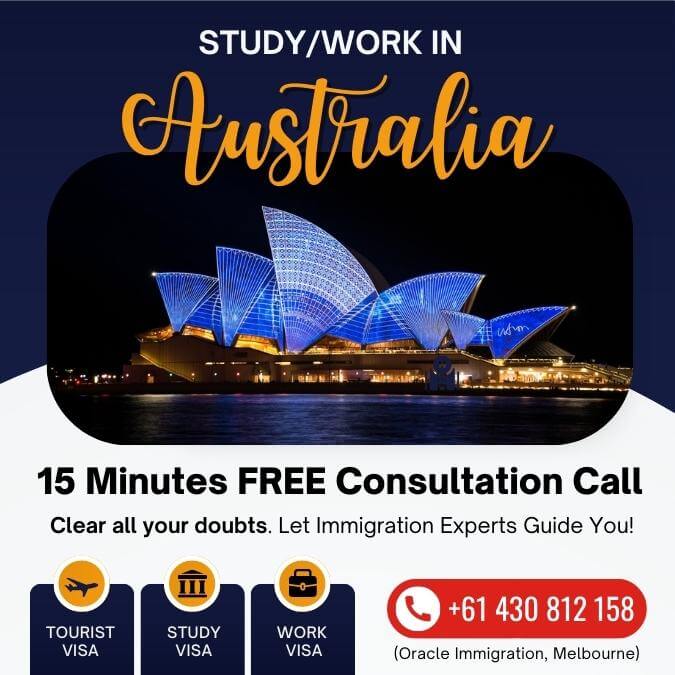 About Agency
Oracle Immigration - Visa Agency in Melbourne
'Oracle Immigration Consultants' (OIC) specializes in 'Australian Immigration and Education Services'.

A leading visa consultancy firm based in Melbourne that provides a wide range of visa services to individuals and businesses.

We offer a wide range of visa services including student visas; skilled visas; business visas; partner visas and more.

Dedicated to helping clients achieve their dreams of studying; working or living in Australia and will work tirelessly to make it happen.
Professional Advisors
Trust the Experts: Oracle Immigration Consultants in Melbourne for Smooth Visa Applications
Whether you are a student looking to study in Australia, a skilled worker looking to immigrate, or a business person looking to establish a business in Australia, Oracle Immigration can help. The company has a comprehensive range of visa services to meet your needs, and their consultants are always up-to-date with the latest immigration laws and policies.
One of the reasons why people choose Oracle Immigration Consultants in Australia is because of the personalized attention they receive. We take the time to understand each client's unique situation, needs, and goals, and tailors their services accordingly. This approach has helped the company maintain a high success rate in obtaining visas.
I wasted my two precious years with the wrong service – but once I got on to Oracle, I could make the difference in the professional way they dealt with me. The best part about them was their defined timelines which is the reason of having a career in Australia. Definitely the best immigration consultants in Melbourne
My PR dream got its wings when I met Oracle. The best part is the transparent service and they keep me in the loop at each step - I knew what was happening with my file. All thanks to their dedicated team that I could finally shift with my family here.
Oracle Team not only made me migrate effortlessly to Australia but also guided me to set up my independent venture which I never could ever be possible. Many thanks to their team for their support and genuine guidance.
Accreditation
OIC has offices in Melbourne and Geelong and continue to expand to establish representation in other Australian states and more countries soon. Such facilities enable prompt and efficient services through our Australian and overseas offices / representatives.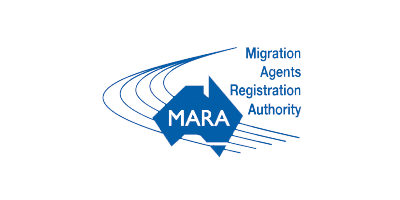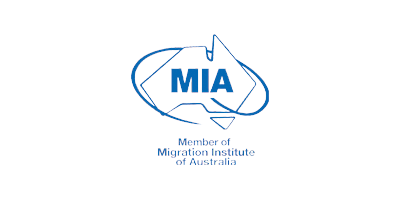 MARN – 1678628
Qeac no. – P192
Our Stories & Latest News
All About COVID-19 Concession Period Ending The Australian government has announced that the COVID-19 concession period for certain visas which started in early 2020 will end on 25th November 2023. These concessions were provided to certain visa applicants who were…
by Sumit Bhutani -
Newly arrived permanent residents in Australia may have to wait to get Centrelink payments. This waiting period is known as the Newly Arrived Resident's Waiting Period (NARWP). Most new residents may have to wait for 4 years before they become…
by Sumit Bhutani -
The Australian government has announced new changes for 482 and 186 Employer Nomination Scheme visas which are scheduled to begin on 25th November 2023. This is to bring more consistency and certainty for employers and TSS visa holders. What is…
by Oracle Immigration -
For any inquiries, please contact us at +61 430812158. We are premier Immigration agency and consultancy in Melbourne (Bundoora and Geelong).