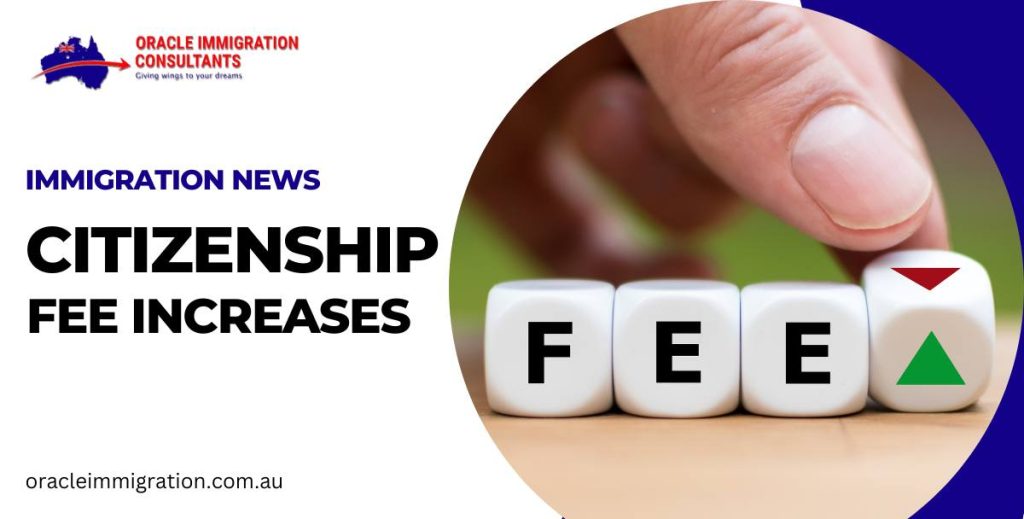 Source: Australian Citizenship Amendment (Indexation of Citizenship Application Fees) Regulations 2023 – Explanatory statement
Disclaimer: The above information is not tailored to personal circumstances. For information relevant to personal circumstances, please book an appointment with Oracle Immigration Consultant's expert migration agents in Australia.
For any inquiries, please contact us at +61 430812158. We are premier Immigration agency and consultancy in Melbourne (Bundoora and Geelong).