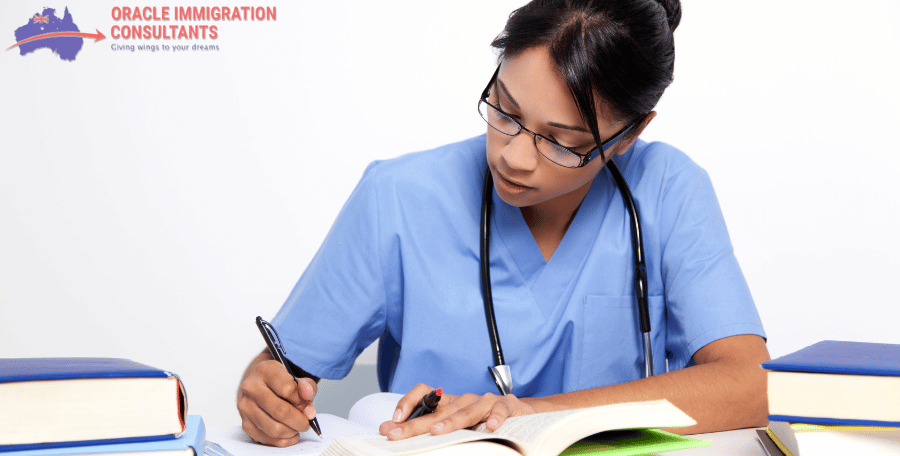 As per the message posted on the ImmiAccount website, there are some changes to the medical examination from 1st July 2023.
From 1st July 2023, urine tests will no longer be conducted for a health examination.
Urine tests will be replaced by a blood test for medical examination.
A visa applicant aged 15 years or older who has not gone through a medical examination until 30th June 2023 will be required to get a blood test done from 1st July 2023.
Unless clinically indicated, visa applicants will not require either urine or blood test between the age of 5 and 14 years.
Disclaimer: The above information is not tailored to personal circumstances. For information relevant to personal circumstances, please book an appointment with Oracle Immigration Consultant's expert migration agents in Australia.
For any inquiries, please contact us at +61 430812158. We are premier Immigration agency and consultancy in Melbourne (Bundoora and Geelong).