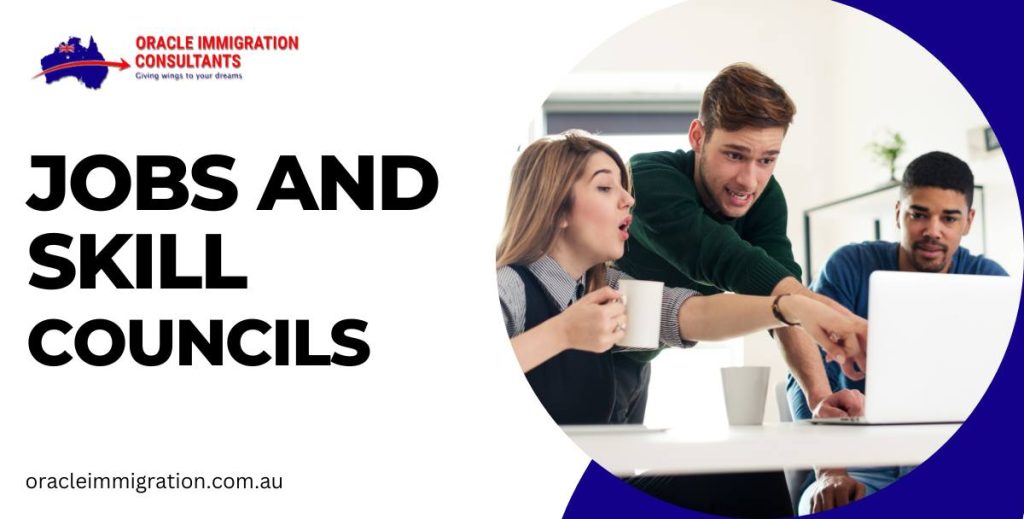 Jobs and Skills Councils (JSC) are a network of industry-owned and led organisations that will bring together employers and unions to work in partnership with governments and the education and training sectors. JSCs will have a strong connection with Jobs and Skills Australia (JSA) to align workforce planning for their sectors.
The Agribusiness JSC was the first to be formed and is joined by the:
Manufacturing JSC: Manufacturing Industry Skills Alliance
Transport and Logistics JSC: Industry Skills Australia
Mining and Automotive JSC: The Mining and Automotive Skills Alliance
There will be 10 Jobs and Skills Councils in total established over the next four years.
Source: Migration Institute of Australia
Disclaimer: The above information is not tailored to personal circumstances. For information relevant to personal circumstances, please book an appointment with Oracle Immigration Consultant's expert migration agents in Australia.
For any inquiries, please contact us at +61 430812158. We are premier Immigration agency and consultancy in Melbourne (Bundoora and Geelong).