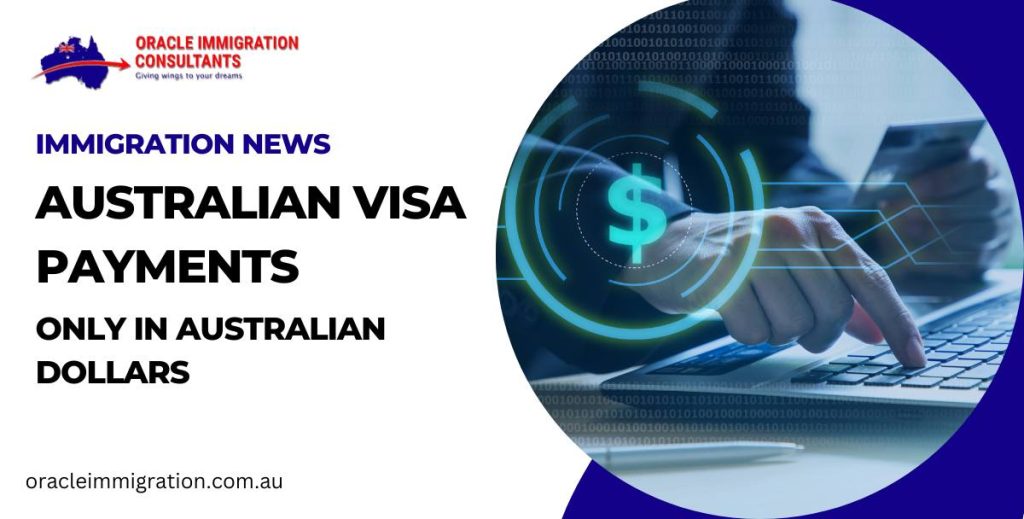 The Australian government has released 2 legislative instruments related to Australian visa fees and charges for overseas. Since the overseas applications in foreign currency were very limited (Only AUD728), the Australian government has announced that from 1st July 2023, all visa payments including overseas must be made in Australian dollars (AUD).
Links to both legislative instruments are as follows:
Disclaimer: The above information is not tailored to personal circumstances. For information relevant to personal circumstances, please book an appointment with Oracle Immigration Consultant's expert migration agents in Australia.
For any inquiries, please contact us at +61 430812158. We are premier Immigration agency and consultancy in Melbourne (Bundoora and Geelong).