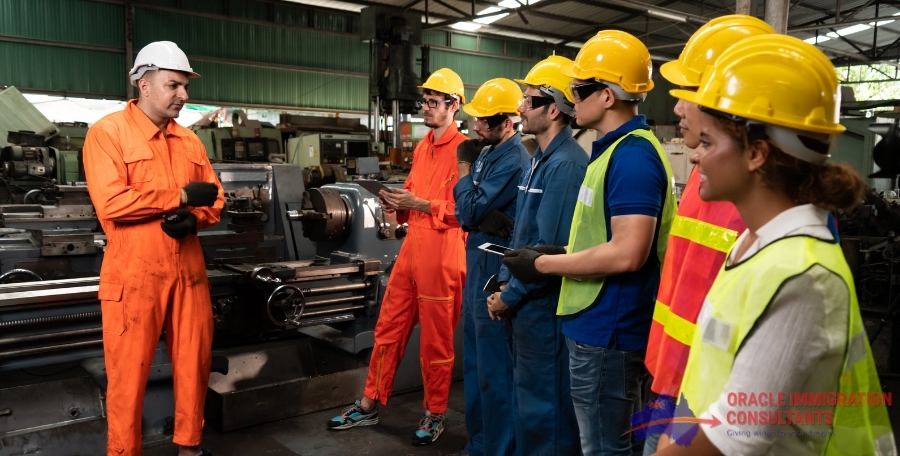 Victorian skilled visa nomination programs help the Victorian government to attract skilled professionals in demand to make Victoria their home.
Onshore / Offshore
The Victoria government is currently open to all candidates for financial year 2022 -2023. This includes onshore and offshore applicants.
Subclass 190 Skilled Nominated Visa: Apart from applicants living in Victoria, offshore applicants will be eligible for nomination.
Subclass 491 Skilled work Regional (Provisional) visa: Apart from Victorian applicants, applicants living offshore can lodge a nomination. State will be still prioritising health occupations.
*Major change this year is that offshore applicants are eligible, which was not the case last financial year 2021-2022.
Occupations Restrictions
Applicants for all occupations who are eligible for subclass 491 and subclass 190 visa can lodge a nomination for these skilled visas. But for subclass 491 health occupations will still be prioritised.
*The major change in this year program is that until last financial year 2021-2022, only STEM occupations were eligible for nomination. But this year all occupations are eligible for nomination.
To see if your occupation is eligible for nomination, please contact us at Oracle Immigration Consultants.
Disclaimer: The above information is not tailored to personal circumstances. For information relevant to personal circumstances, please book an appointment with Oracle Immigration Consultant's expert migration agents in Australia.
For any inquiries, please contact us at +61 430812158. We are premier Immigration agency and consultancy in Melbourne (Bundoora and Geelong).