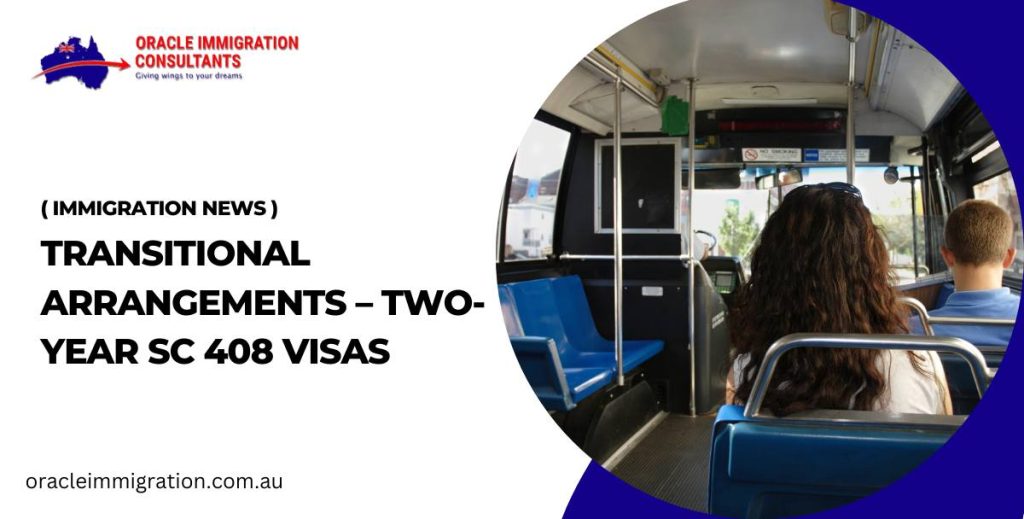 Temporary Graduate Visa subclass 485 holders whose visas expire between 1st September 2022 and 1st July 2023 may apply for an extension of their work rights using a Temporary Activity SC 408 COVID-19 Pandemic event visa with two years validity.
Temporary Graduate Visa holders who were in Australia throughout the pandemic period and are therefore not eligible for the TGV Replacement stream may also be eligible for the SC 408 visa with two years validity.
Disclaimer: The above information is not tailored to personal circumstances. For information relevant to personal circumstances, please book an appointment with Oracle Immigration Consultant's expert migration agents in Australia.
For any inquiries, please contact us at +61 430812158. We are premier Immigration agency and consultancy in Melbourne (Bundoora and Geelong).